We offer forwarding of goods in Slovakia and abroad.
From a small package to a truckload, we support shipments of any size.
We are based in Presov, eastern Slovakia.
Our team has over 30 years' experience in the field of logistics.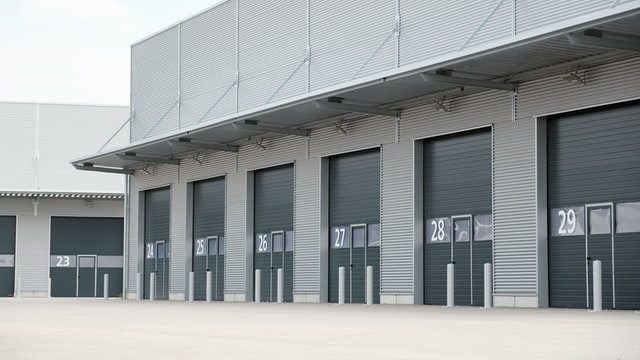 We are able to transfer pallets, construction materials, foods and other goods.
Feel free to contact us for an individual solution to your logistical needs.